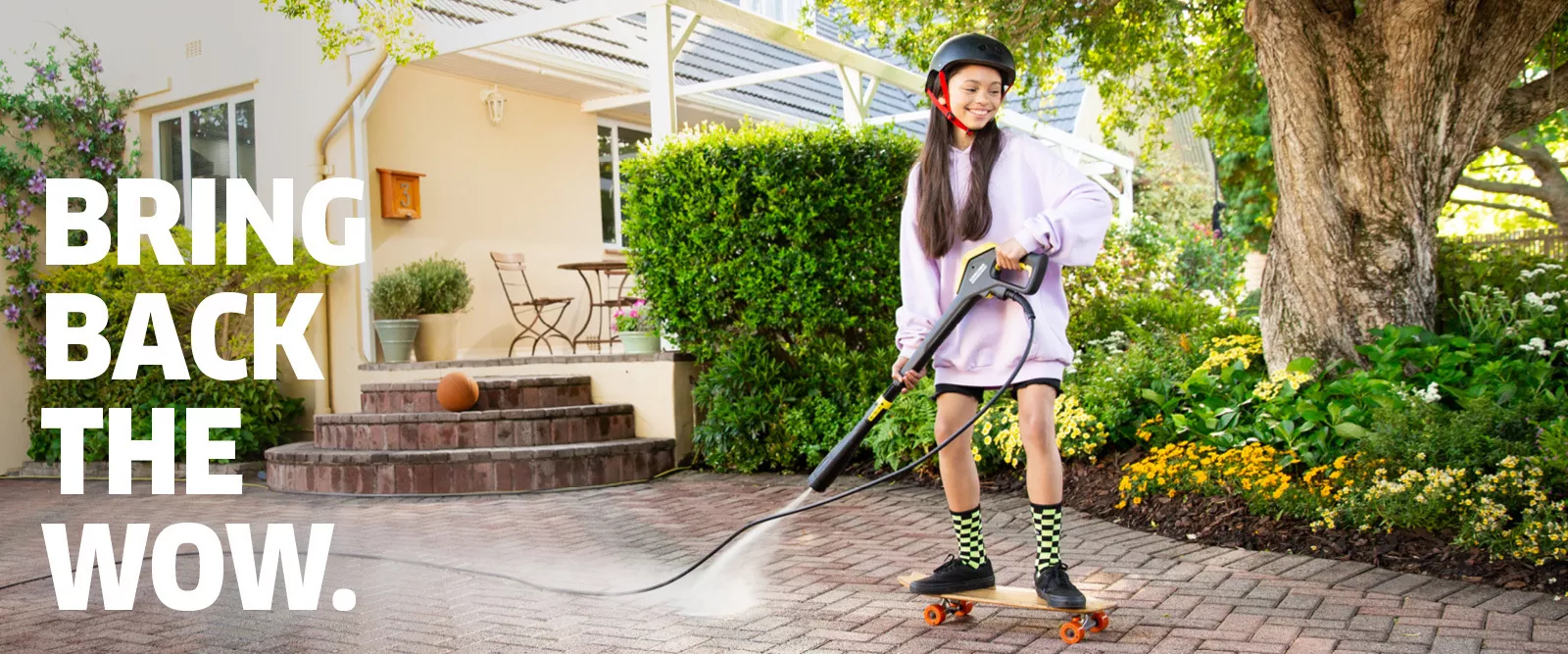 ELECTRIC PRESSURE WASHERS
Restore your home's outer beauty and make your vehicles shine like new with help from Kärcher!
BRING BACK THE WOW.
Remember that feeling you had when your car was new and your driveway was freshly paved? That was a real WOW moment! But hey, dust, dirt and uncontrolled growth have got nothing on you and your Kärcher pressure washer. The WOW is still there. Get it back!
You and your Kärcher – combat dirt with some serious power and have fun doing it. Bring back the WOW.
Find the best electric pressure washer for your home
Kärcher is the world's largest manufacturer of pressure washers. Millions of homeowners around the globe trust our yellow power washers to keep their homes clean, and we can't wait to put our knowledge and German engineering to work for you!
Need help deciding which model is right for your home? Please scroll to our list of recommendations below.
Which Kärcher pressure washer is right for you?
Choosing an electric power washer can be a bit overwhelming with all the different brands and models available. Here are our top recommendations, based on feedback from our customers.
What can I clean with a Kärcher electric pressure washer?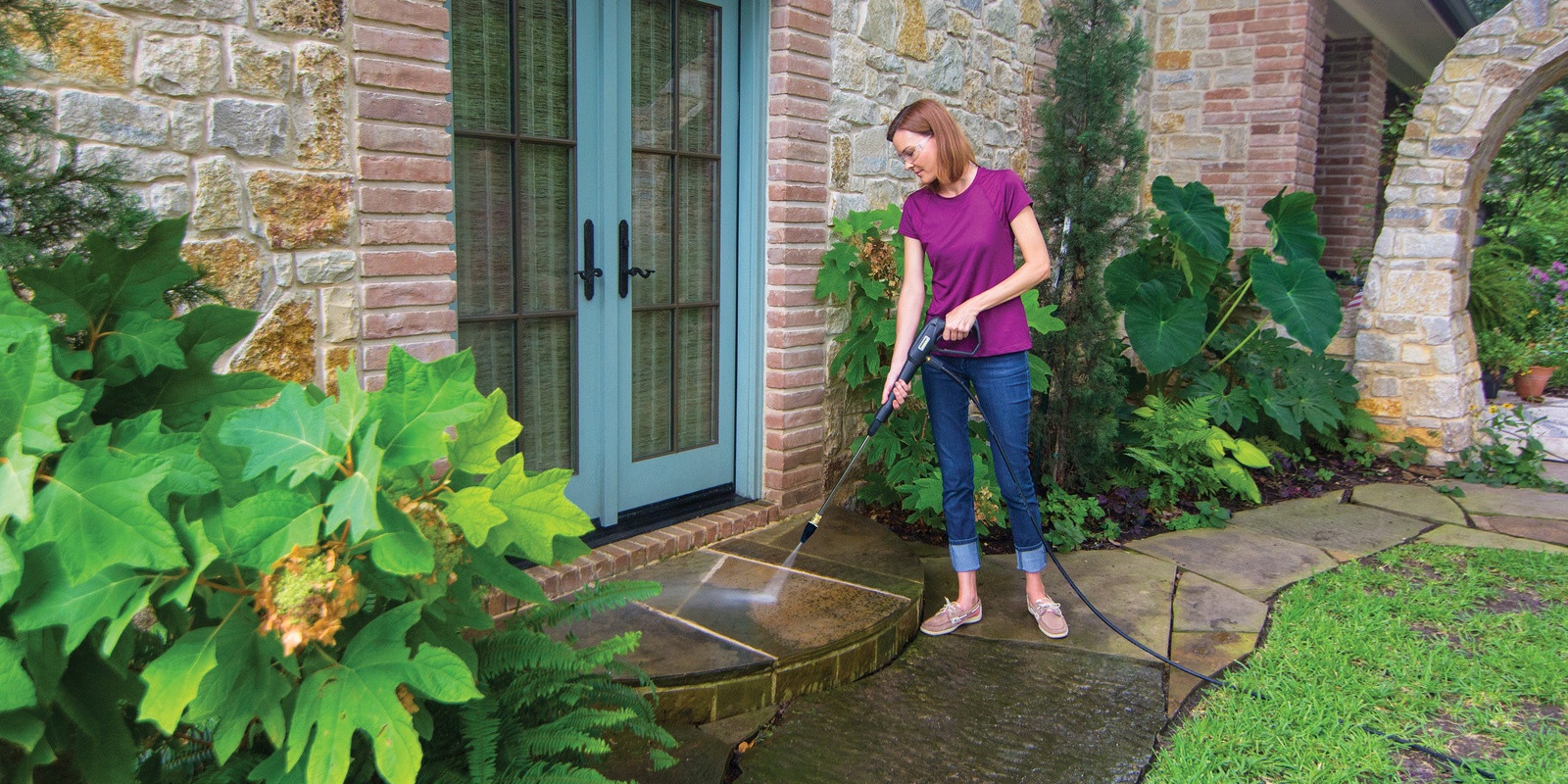 Entrances and steps
Pavers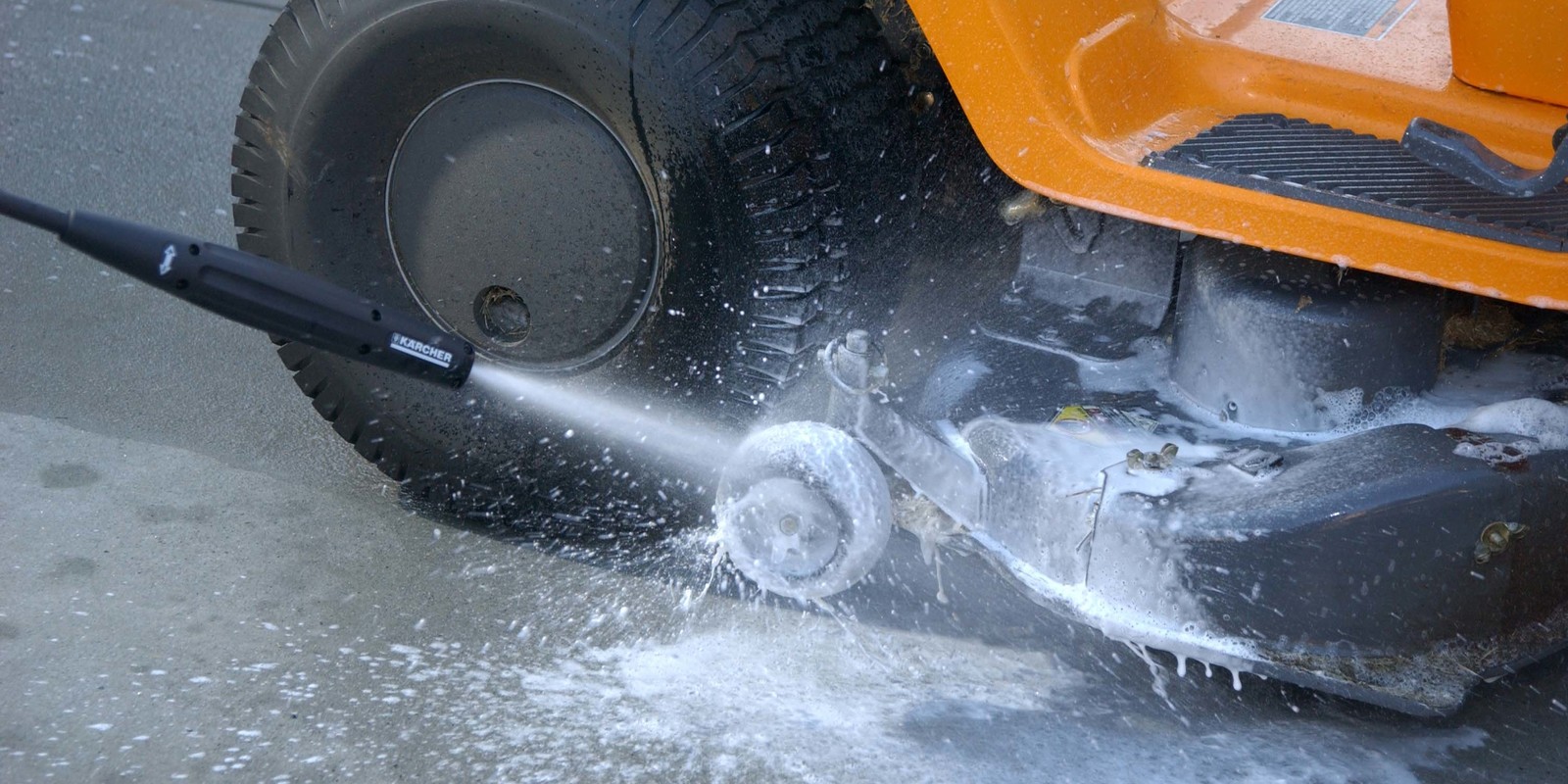 Mowers and Garden Tools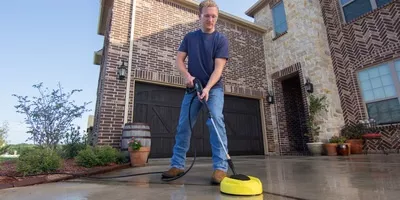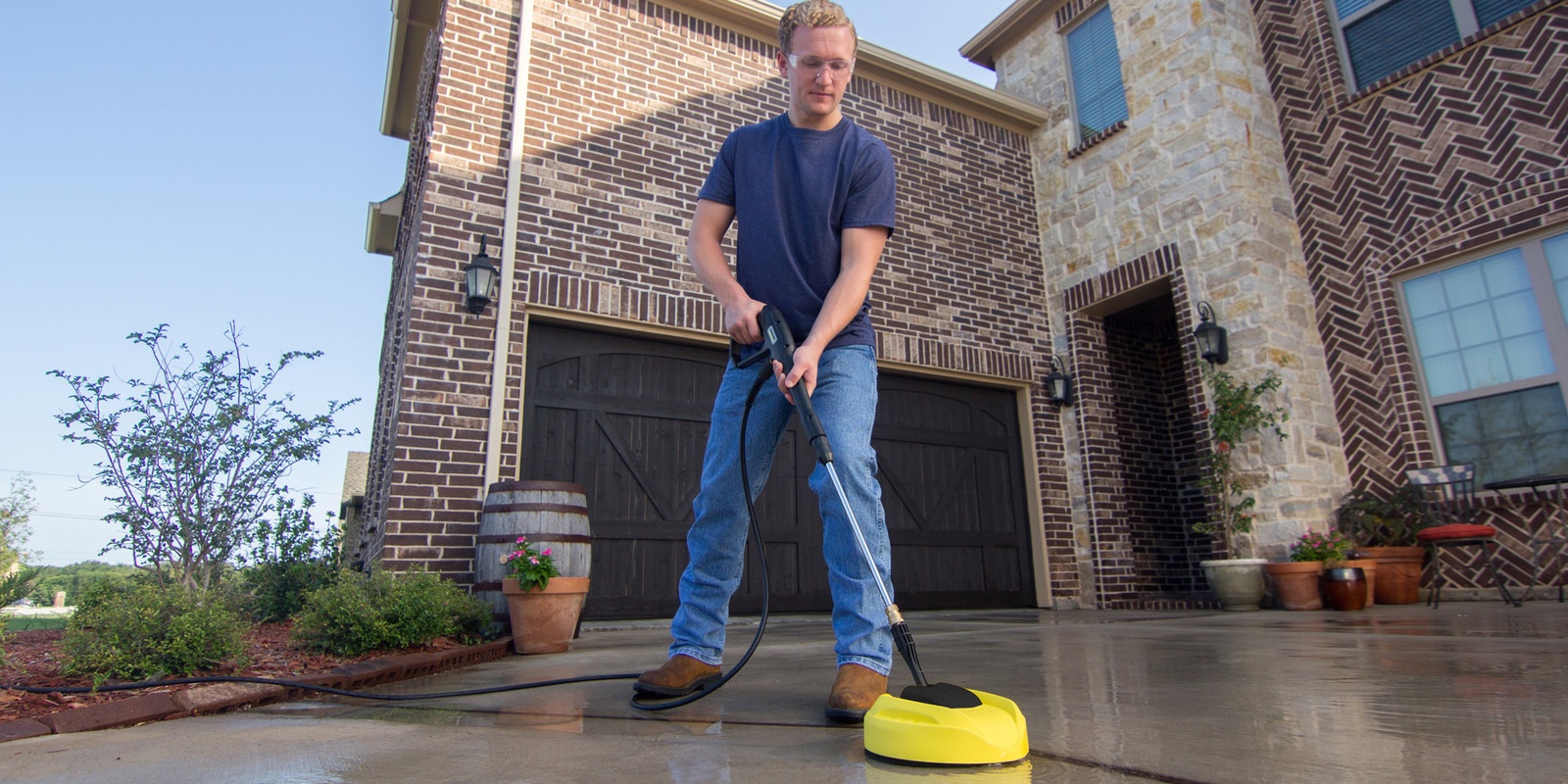 Driveways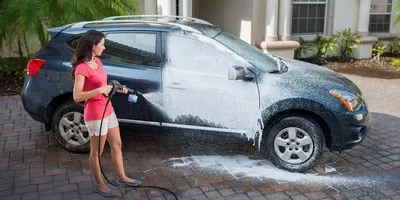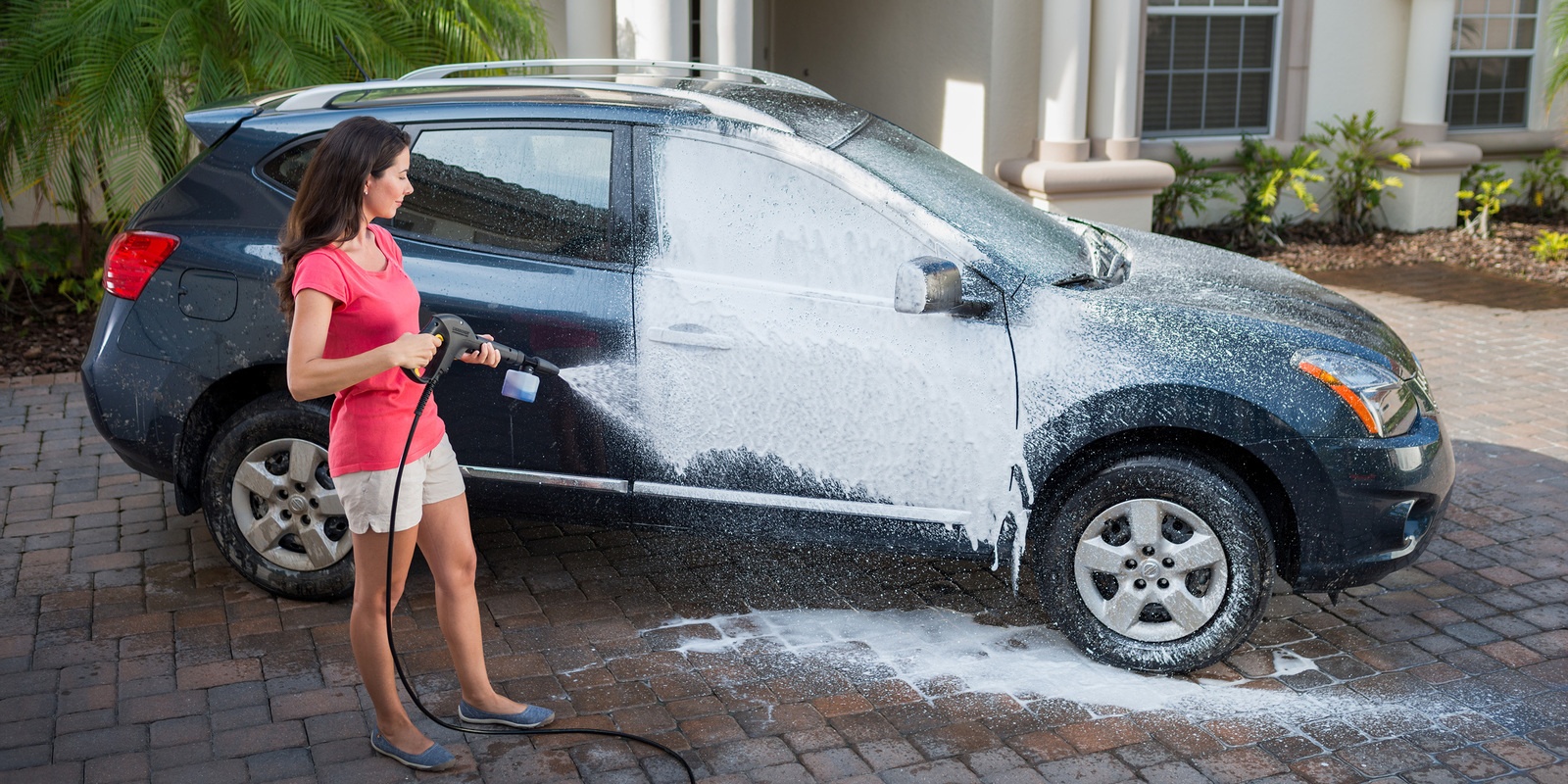 Cars
Fences
Sidewalks
Patio Furniture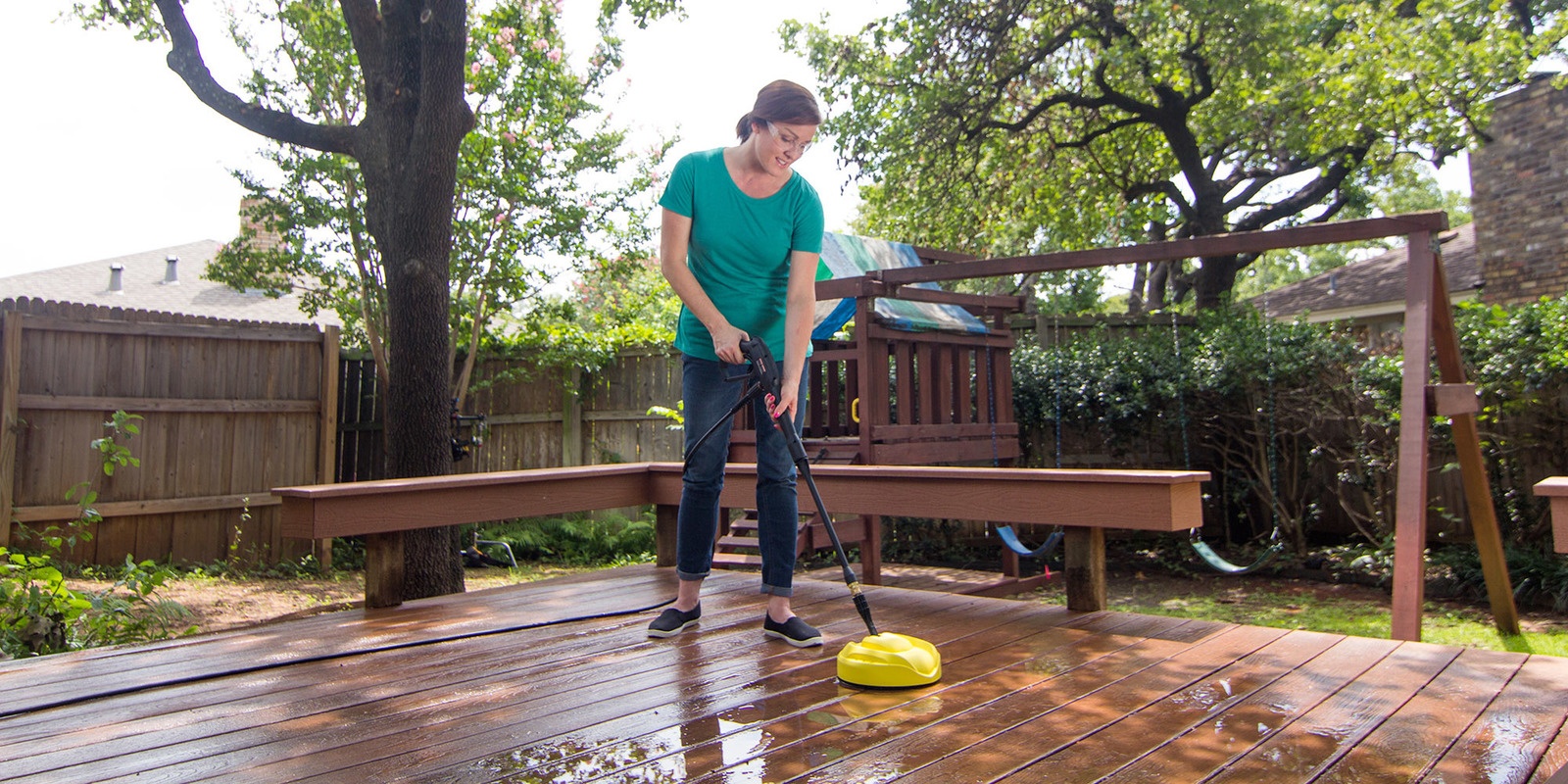 Decks (Wood and Composite)
Garage Doors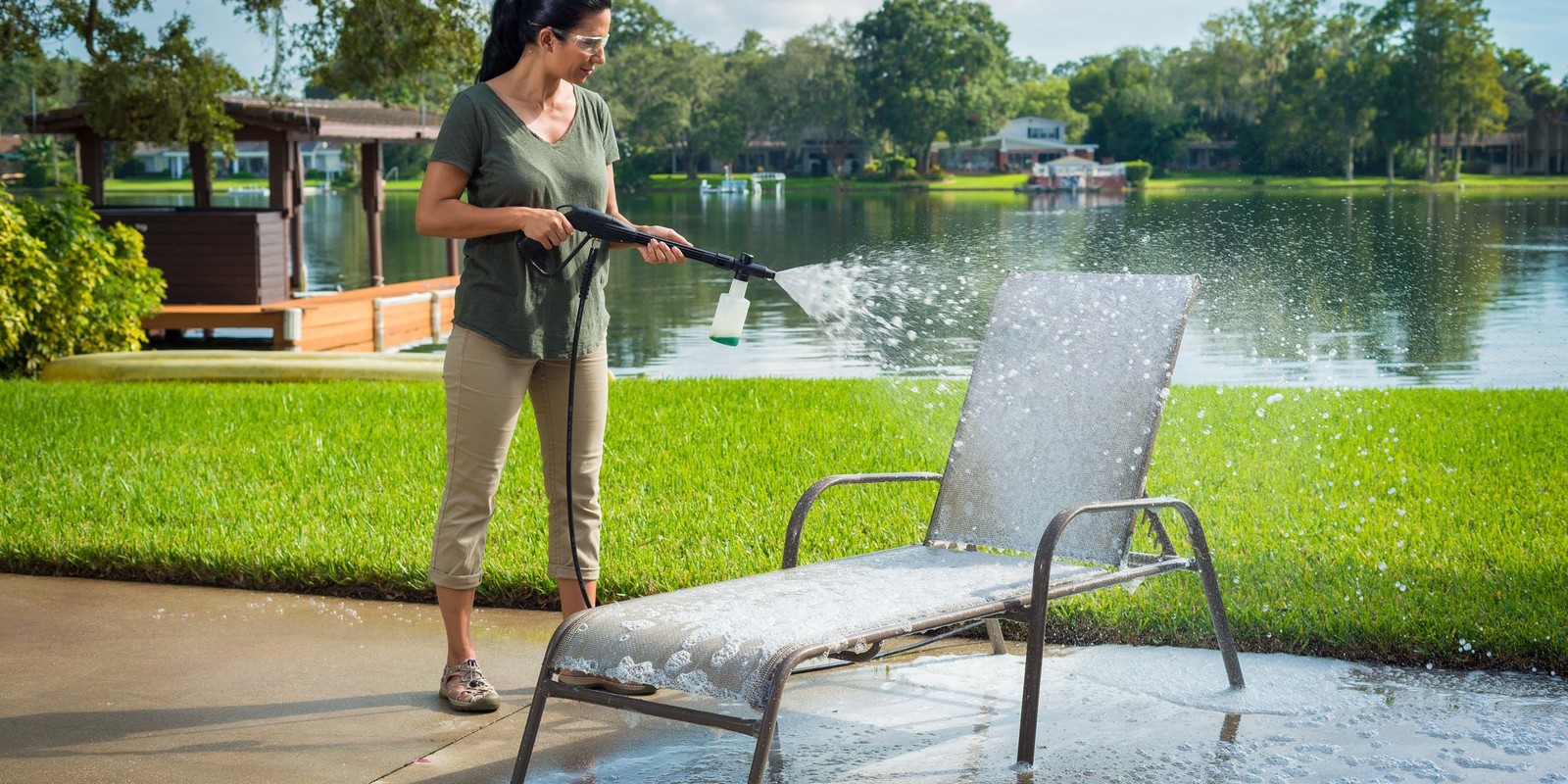 Lawn chairs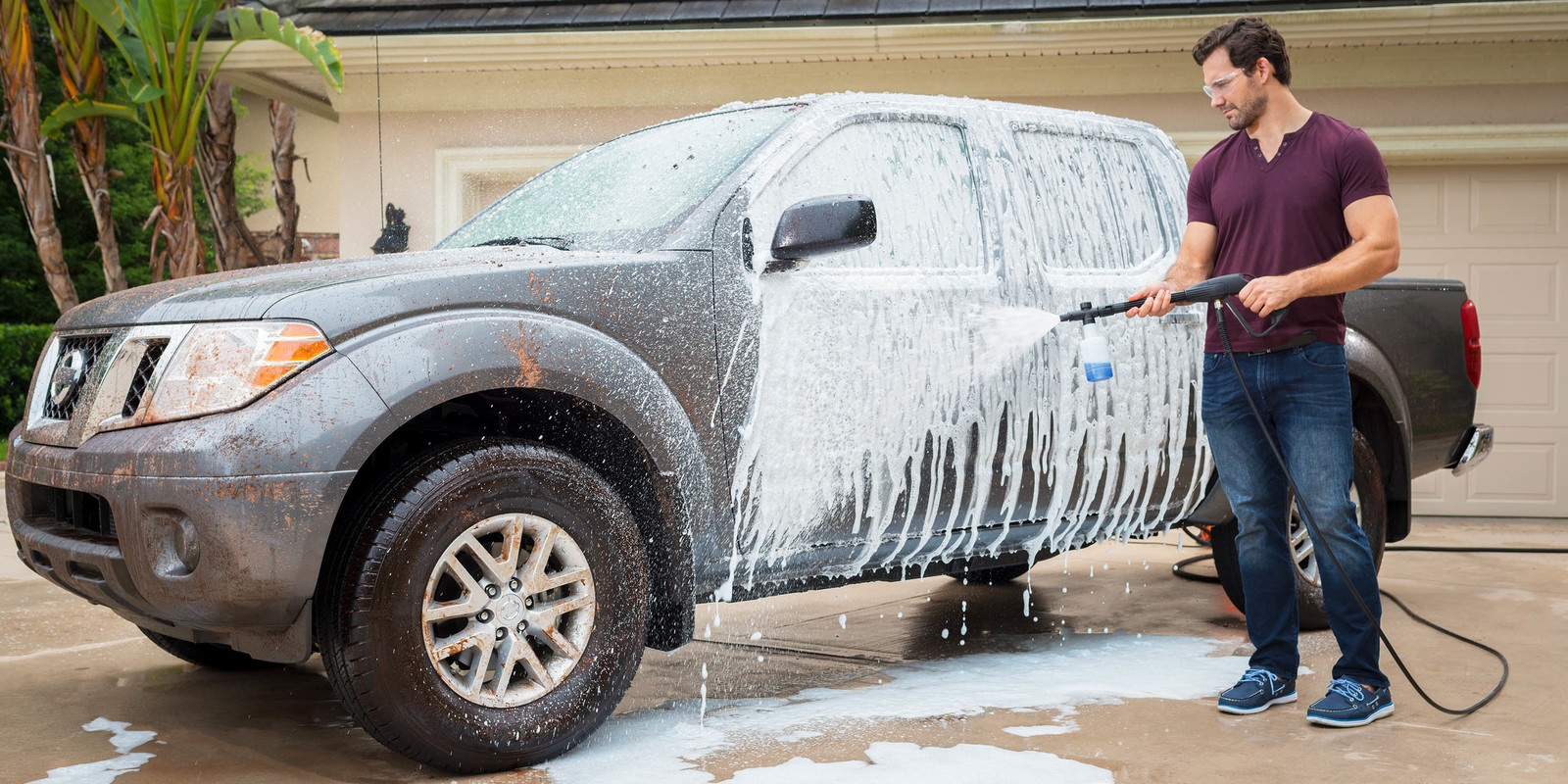 Trucks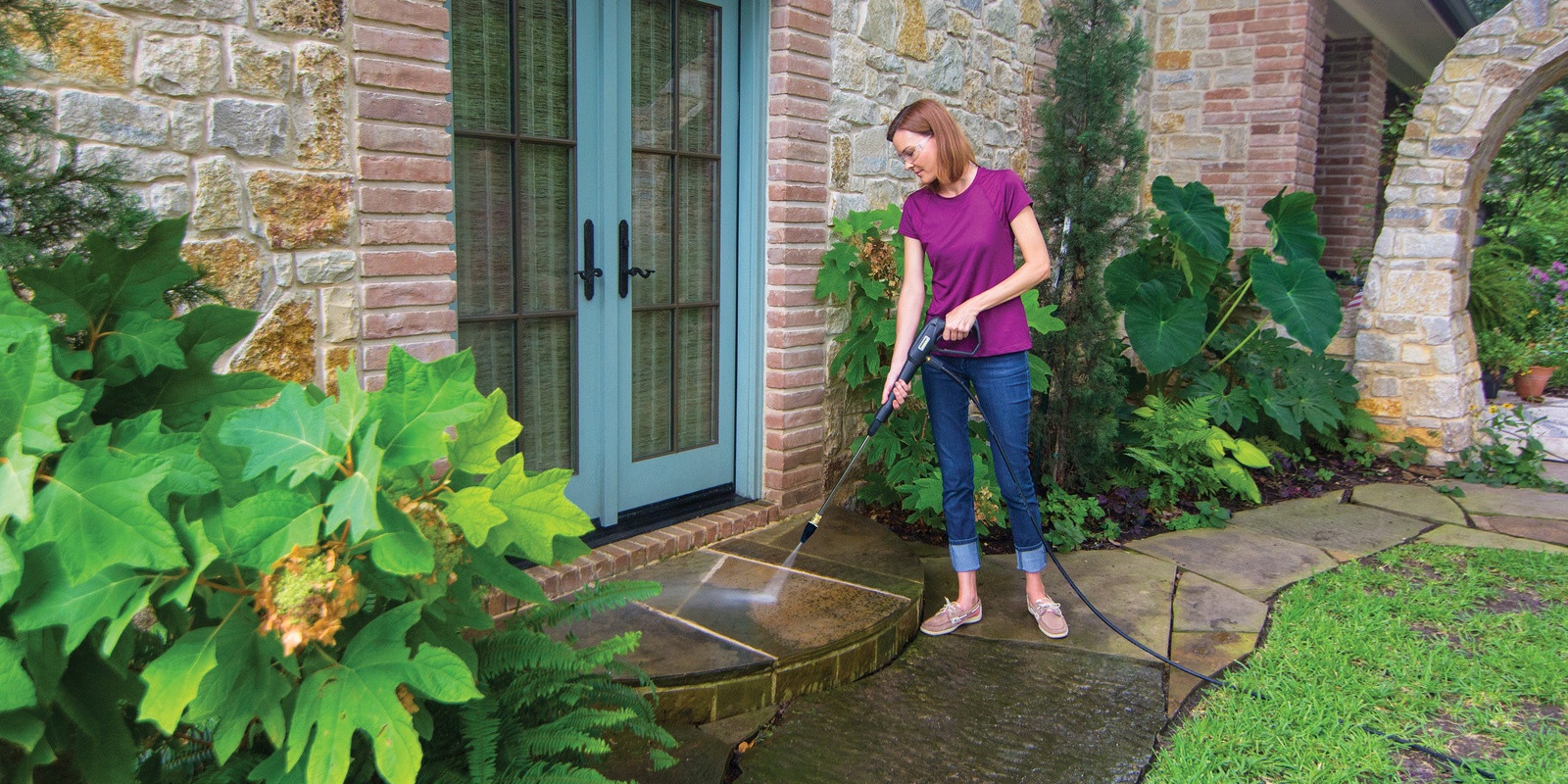 Entrances and steps
Pavers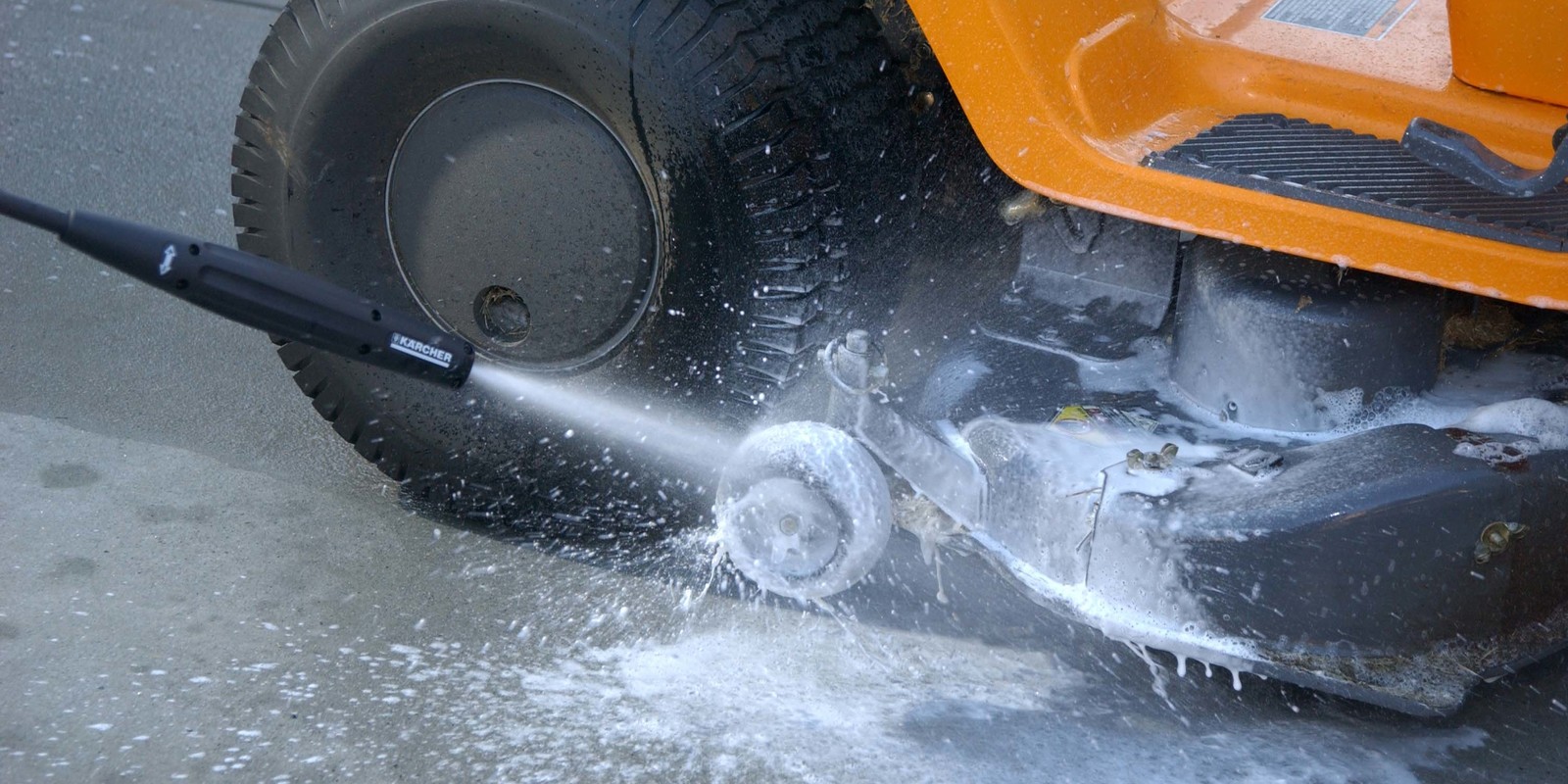 Mowers and Garden Tools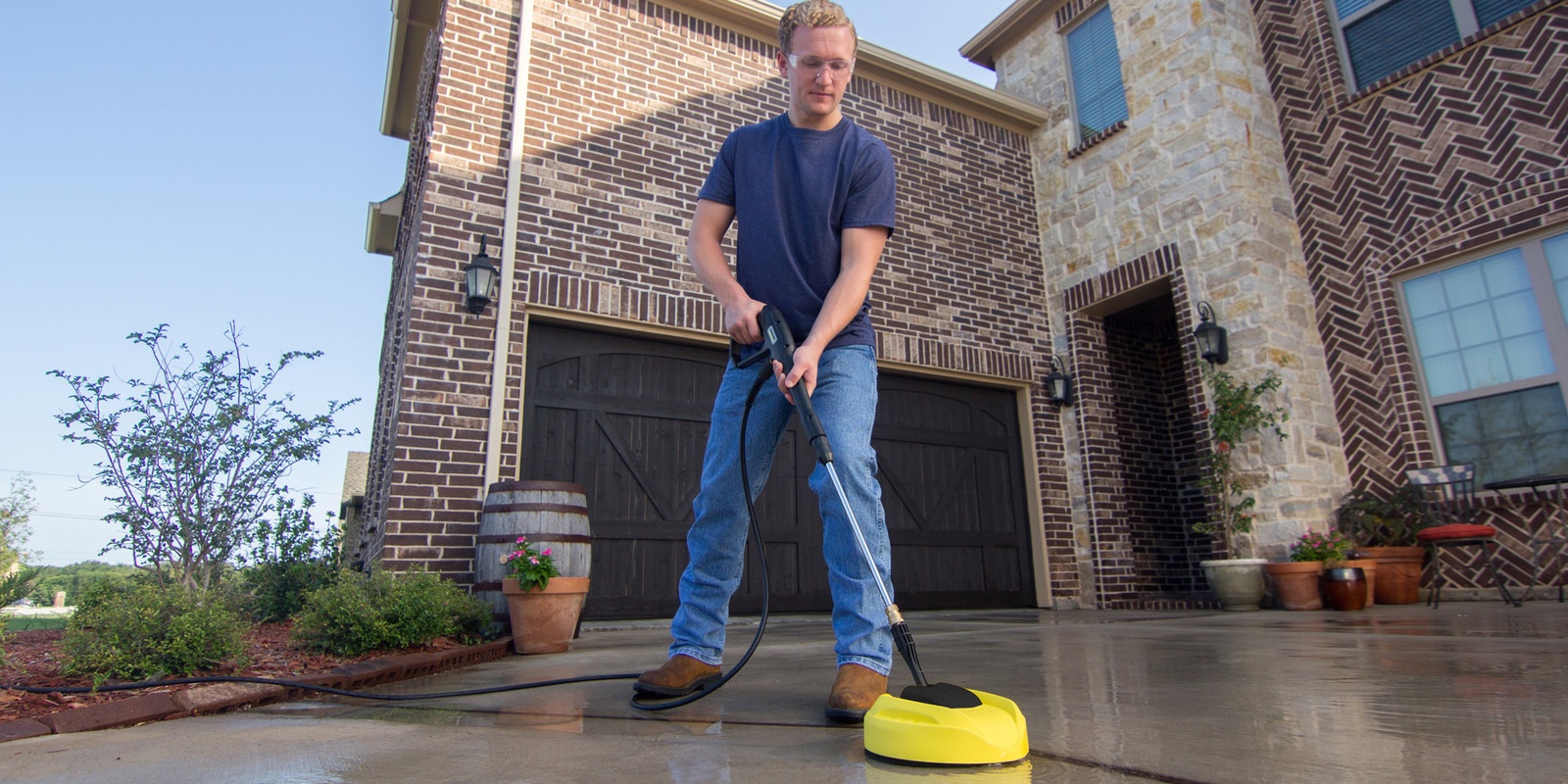 Driveways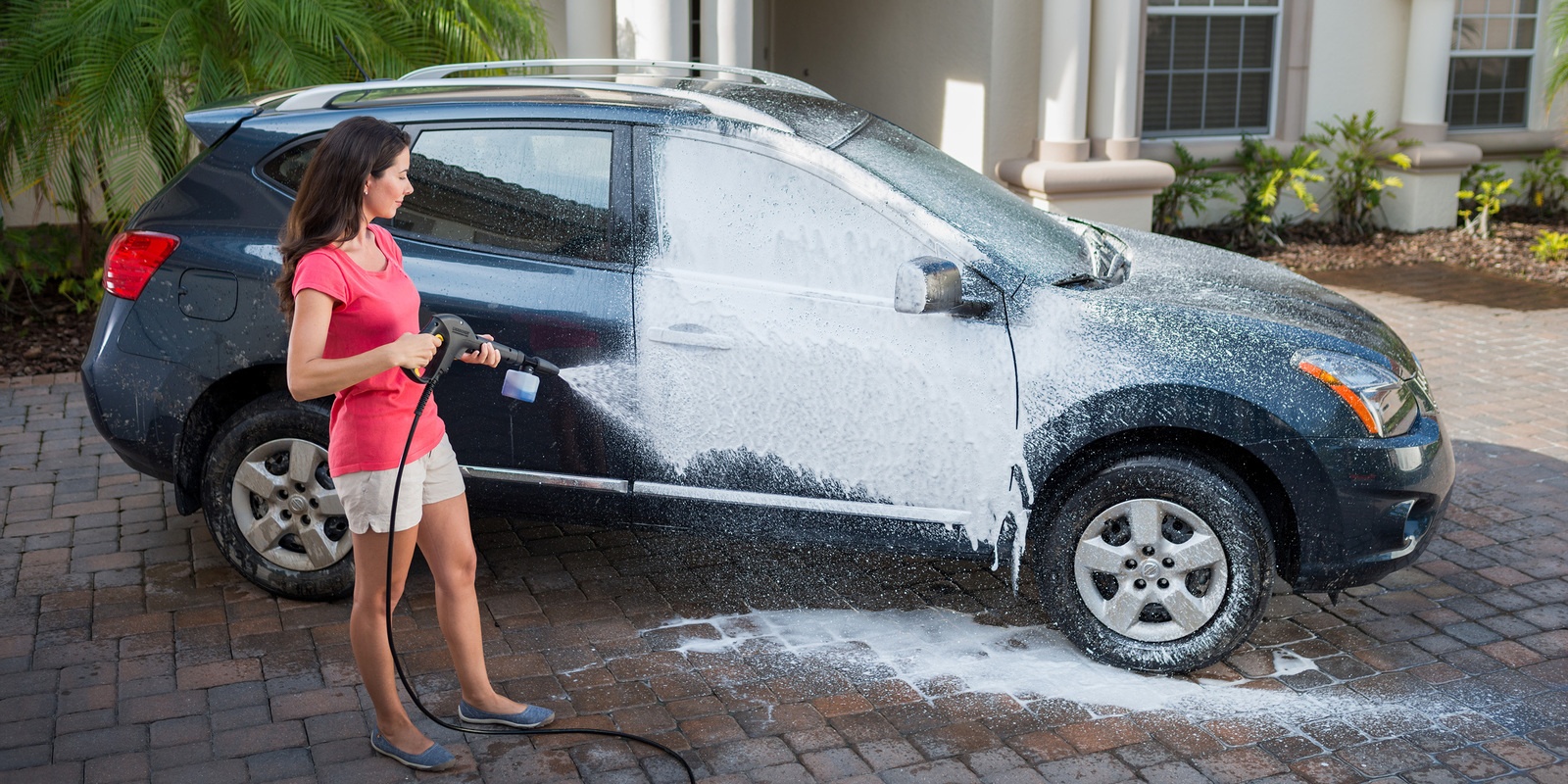 Cars
Fences
Good Clean Fun: Electric pressure washers are easy to use!
Pressure washers are the most effective way to clean outdoor areas and are extremely easy to use: just connect to a water supply and a power outlet, turn on the pressure washer and let the cleaning fun begin!
You can easily adjust the water pressure up and down by rotating the spray wand on our K2 - K5 models. Encounter an area that's difficult to clean? Use the included Dirtblaster nozzle. Clean everything from vehicles to home siding to concrete driveways with ease.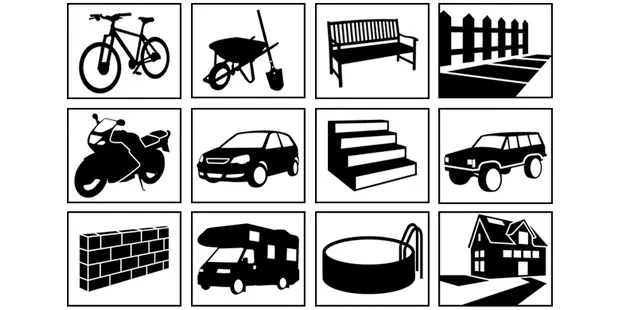 Need even more ideas of what to clean with an electric power washer?
Don't limit yourself to just cleaning your driveway and vehicles! Tackle these dirty items in your outdoor cleaning as well:
bicycles
lawn tools
outdoor benches and seating areas
walkways and paths
motorcycles and ATV's
small to large cars
steps and doorways
sport utility vehicles (SUV's)
brick and stone walls
RV's and campers
swimming pools
house power washing / home siding
Reviews: See what others are saying about Kärcher electric pressure washers
Why choose Kärcher pressure washers?
Kärcher invented the high pressure cleaner – and continues to reinvent it again and again. In 1950 Kärcher developed the first hot water pressure cleaner. Then in 1984 Kärcher launched the first portable power washer for home use – a milestone in the history of cleaning. As the inventor of high pressure cleaning, we have unrivaled expertise that will help you quickly and thoroughly clean your home.
Frequently Asked Questions