Safety Supplies
First Industrial Safety Supplies in Nigeria- Gibadi.com limited 
Shop online at Gibadi.com, your source for industrial safety supplies in Nigeria, get your workplace safety, offshore and onshore industrial  safety equipment and protective products, as a safety equipment distributor and supplier, gibadi.com  offers an extensive variety of health and safety equipment related to the industrial safety industry, including safety protective clothing, protective helmets, safety glasses, protective wear, fall protection and other industrial safety equipment. We also provide a number of specialty products that solve some of the industry's biggest safety equipment challenges .
Safety products We offer are quality products
The correct industrial safety products, safety equipment, and safety supplies are vital to all employers to ensure the health and safety of employees. The range of safety equipment is extensive and choosing the right Personal Protective Equipment (PPE) can be a complex task, even for experienced safety equipment procurement staff. All Safety Products staff and the website can assist you in purchasing the right safety equipment, safety products, safety supplies and accessories for you.
Detailed Safety Supplies for the job in Nigeria
Gibadi.com limited can provide you with detailed safety equipment information and comparisons from multiple brands and safety products that have often have numerous options and choices.  Employers must comply with the counrty's safety laws and or all regulations issued by OSHA, ANSI, FDA to avoid lawsuits and insurance claims in today's workplace. we offer you a wide choice of safety equipment and safety supplies while assisting you  with comparisons across all major brands. 
Benefits of Having the Right Safety Equipment
The proper safety equipment can dramatically reduce the number of accidents and injuries in the workplace thus in turn reducing insurance premiums, and employee absence. our safety supplies available today address the need for legal compliance, user comfort, and product durability.
We  distribute a full range of safety equipment and Personal Protective Equipment (PPE) for Industry & Government. Most of our safety products are OSHA, ANSI and FDA compliant or NSF certified (when appropriate) and include: head & face protection, hearing protection, respiratory protection, fall protection, hand protection, protective footwear, first aid products, portable sinks, and facility supplies.

All Safety Products is able to review your requirements and provide you with a range of choices to purchase suitable industrial safety products. We provide detailed information to reduce your costs or keep within scope for your established budgets. To find out whether your organization meets the requirements set by OSHA, please visit our resources section and the OSHA website.

Below you will find product categories and links to the manufacturers whose product we supply. Can't find what you are looking for? Contact us today and we'll help you find any product to meet your safety equipment needs.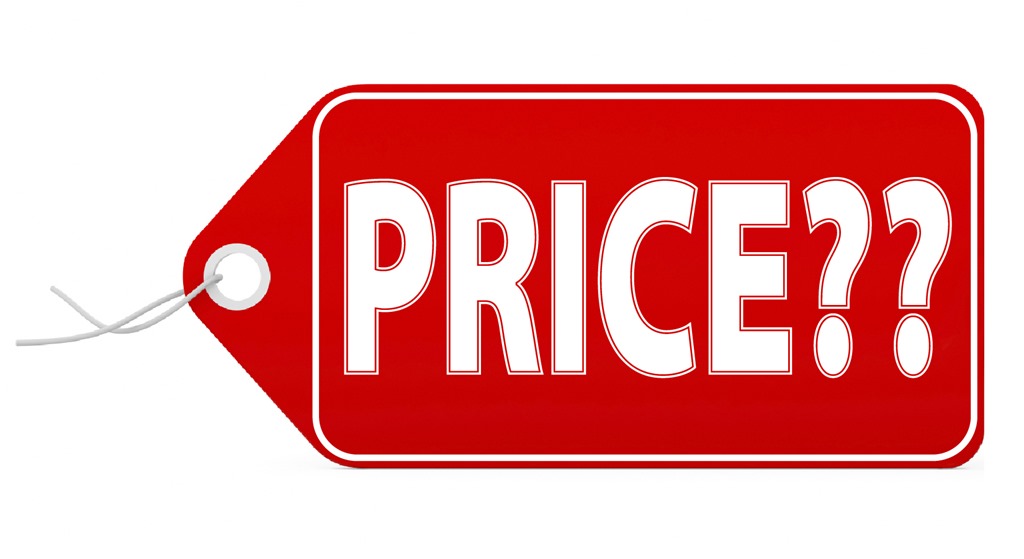 Some of our products do not have prices or the prices may have changed due to fluctuating economic situation in Nigeria please contact us for a quick quote